We supply tools that improve the relazation of work and everyday activities. We meet the requirementsof users in industries and regions of life at the different levels of sophistication.
HEALTH AND SAFETY PRODUCTS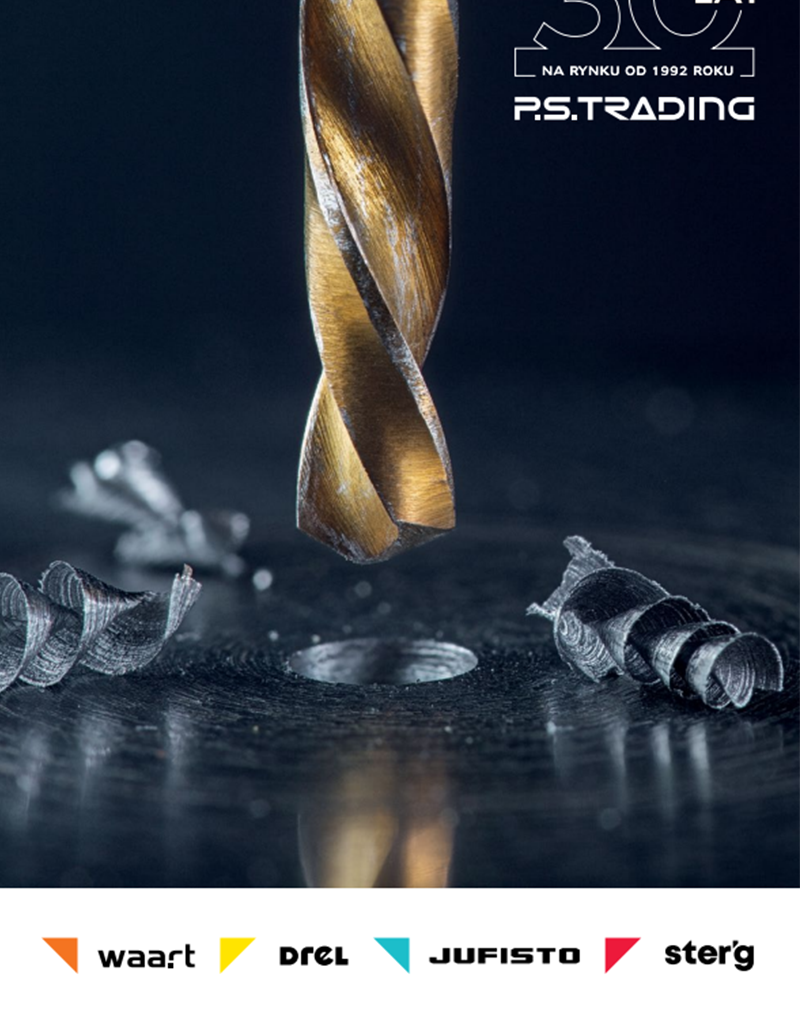 Check our range of tools for professionals intended for consumers who appreciate quality, functionality, and reliability (Professional diamond blades, drill bits for metal and concrete, pieces, flat-drawn keys, spanners, wrenches, measurement, drill sets, jigsaw blades, accessories such as multi-tools, wrenches, hammers, torches, firearms mounting foams).
Very efficient supply service from start to finish.
I have been dealing a number of years with VS Supplier and have always found the staff considerate to help and very knowledgeable.
Always excellent quality and prices. A pleasure to work with VS Supplier.
We make it easy and quick for you to have a look at all we have to provide for your mechanical and engineering needs. Press button to experience our catalogs
NEVER MISS OUR NEW PRODUCTS
Be the first to know of our product launches and special discounts. We don't spam and your email address is safe with us